Aisle Master continues to add more well-known names to its list of satisfied clients, with the latest being NEXT, the major retailer of fashion, accessories and homeware. Furniture orders are despatched from a large distribution centre in Yorkshire where Next is using two Aisle Masters to ensure more efficient handling and storage of pallets of mattresses in high bay racking.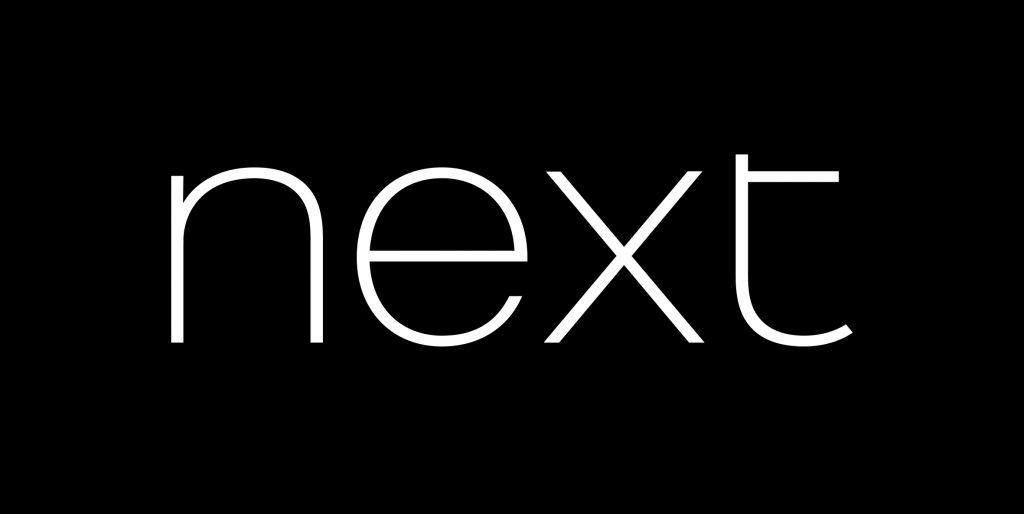 THE Manager Next Distribution Harry Dooley said: "This is a very specific application in one section of the warehouse where we are dealing with unusual sized loads and need to ensure safe and productive handling in the space available. Having looked at what was out there on the market we decided that the Aisle Master was the ideal truck for the job."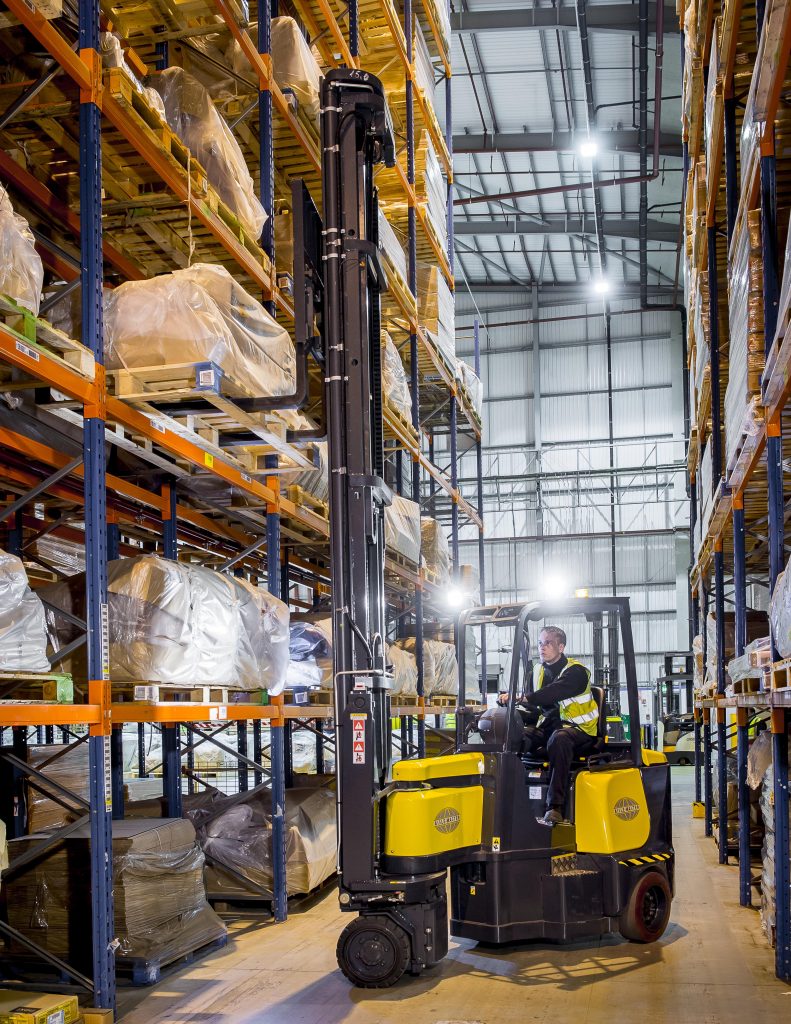 15m lift optimises space for mattress storage
The pallets containing up to five mattresses measure 2m x 1.8m and weigh around 350kg, and in order for maximum storage density to be achieved they need to be lifted to a top bay height of almost 15m. The Aisle Master's ability to lift to this impressive height was a major factor in the decision making process, as it is the only articulated truck on the market to do so.
The two AM20WHE models are fitted with high lift quad masts and the double mast mounting unique to the Aisle Master range guarantees utmost stability when placing or picking in the top bays. The low closed mast height enables the trucks to travel through doorways for easy access to the collection area. Fluorescent tips on the forks and a camera fixed at fork height enable the forks to be clearly visible in low light and to be in the operators' line of vison at all times.
Harry Dooley sums up: "We have been impressed with the Aisle Masters' performance and reliability and we were equally impressed by the service from the factory when it came to initial advice, the demo and ongoing contact with the manufacturers."
Original Article posted in Handing and Storage Solutions