Luscombe Drinks makers of organic drinks use Aisle Master articulated forklifts because its performance and versatility increased storage capacity by 33%
Luscombe Drinks has been making organic drinks on its farm in Devon for over 20 years and its products, such as Sicilian lemonade, ginger beers and fruit crushes can be found at high end sales points across the country.
The company recently expanded its storage facilities by building a new warehouse to avoid the costs of outsourcing pallets and has taken delivery of an Aisle Master articulated forklift, which was chosen for its ability to work within the very narrow aisles of racking.
"Our previous on-site storage system was based around a counterbalance truck, with inside and outside areas with 3 m aisles. On top of this we were paying for external storage of 600 pallets plus incurring the extra costs for transportation, so it made sense to look at building our own facility on site,"
Luscombe Operations Manager Tim Wigley.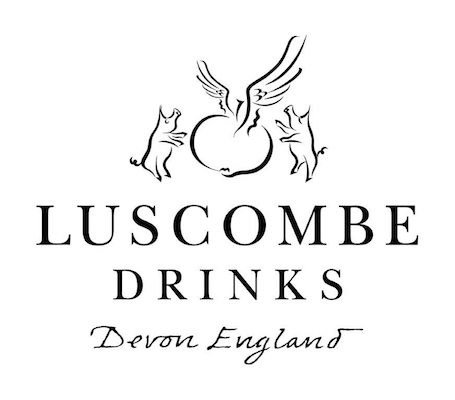 Increase warehouse capacity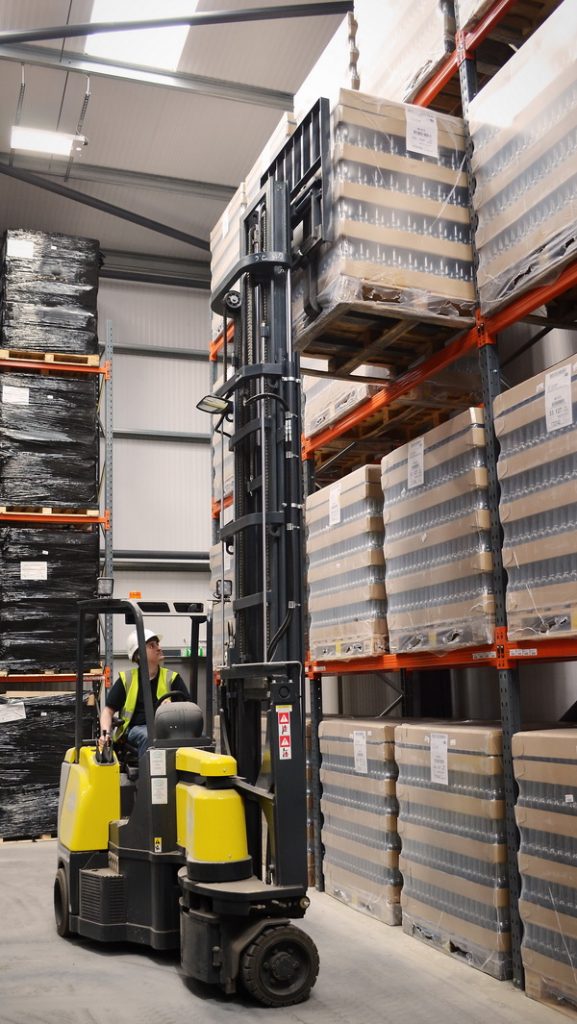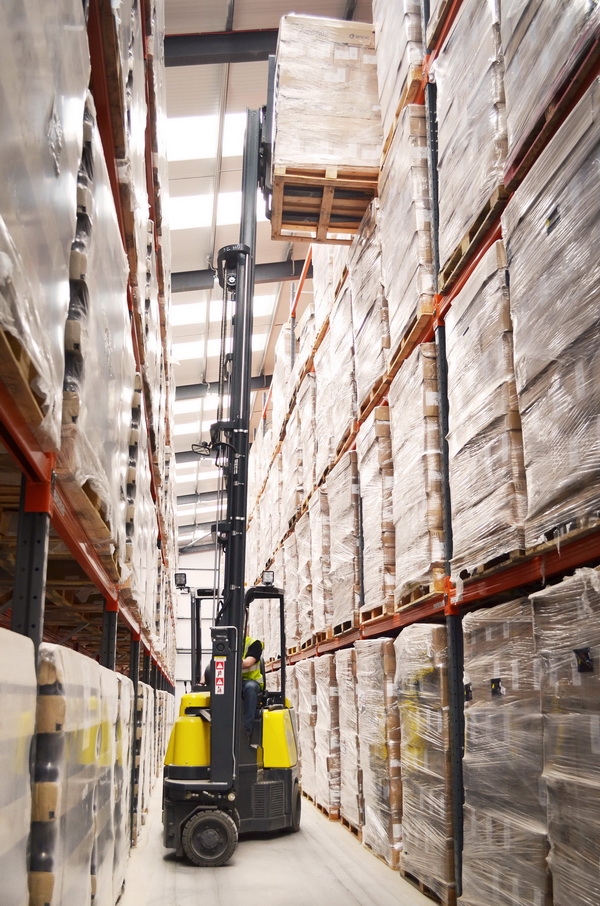 "When I first started investigating possible forklifts I initially thought of VNA man-up or reach trucks, but Greg Vooght of Westexe, our materials handling consultant, recommended the Aisle Master.
He calculated that it could increase capacity by a 33%. I trust his advice and after visiting two local Aisle Master users I was immediately won over by its performance and versatility."
The company also wanted to cater for future growth by packing in as much storage density as possible, and the Aisle Master has enabled aisle widths to be set at just 1900 mm rack to rack, to accommodate 1,390 pallets in 1225m² and to exploit all vertical space too: the 2t capacity of the 20SHE Aisle Master model copes easily with lifting the 1t pallets of bottled drinks to the top beam height of 7.65m.
A more efficient alocation based picking system
Aisle Master and Westexe worked closely with Luscombe Drinks to design the optimum layout for the new warehouse and as business continues to expand it will benefit from the more efficient and faster location based picking system. This will be particularly beneficial in their seasonal demands, for example their apple and elderflower season. The ability of the Aisle Master to work inside and out and to offload will also enable streamlined transportation of bottled juice to the warehouse.
"Return on investment for the contract hire package will be rapid, approximately around one year, and we would highly recommend Westexe for future Projects," said Tim. "Having the Aisle Master in place has also opened our eyes to other possibilities. Outsourcing cold storage is even more expensive than ambient so the next stage will be to build our own and get a second Aisle Master with a cold store spec. This will give us more control over our stock, there will be two machines available when the workload is heavy and we can cut costs even further."
Find out more about our Warehouse Design Service
It's free with no obligation: Warehouse Design Service