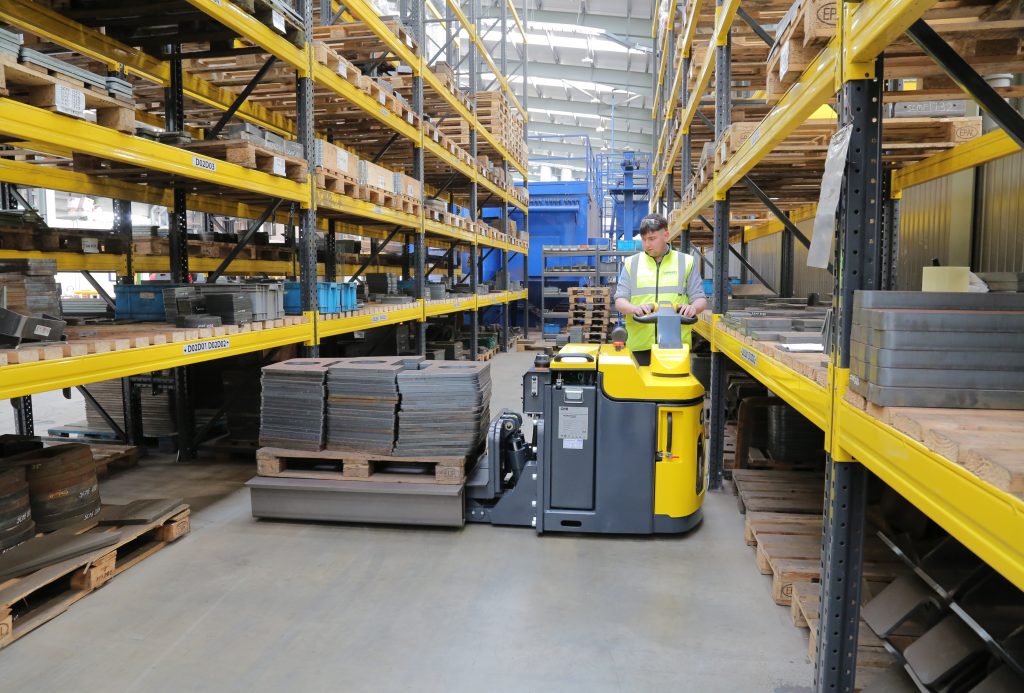 Combilift's Combi-WR Walkie Reach model has been chosen as a finalist in the BITA Design4Safety Awards in the Industrial Vehicles category. The pedestrian reach stacker range, which has already won an ergonomics award from the FLTA, incorporates a number of features to guarantee maximum safety for operators and other personnel who may be in the vicinity.
A key feature is the unique patented multi-position tiller arm for easy push button rotation of the rear wheel parallel to the chassis and back again. This allows the operator to remain at the side of the unit rather than between the rear of the truck and racking when placing and picking loads in narrow aisles. Crush risk is therefore eliminated as is the risk of other incidents and visibility is also enhanced.
The aim of the awards is to highlight the importance of design in improving safety standards and to recognise innovative thinking. According to BITA "Winning entries will be those which provide the strongest evidence of a measurable contribution to the level of safety awareness, or rate of incident reduction, achieved by the design."
Combilift MD Martin McVicar commented: "Safety in the workplace is a priority when it comes to the development and design of our products and we are proud that this has been recognised by BITA with the nomination of the Combi-WR as a finalist in this important category."
The winners will be announced on Thursday 15th September at the SHD Logistics Awards ceremony.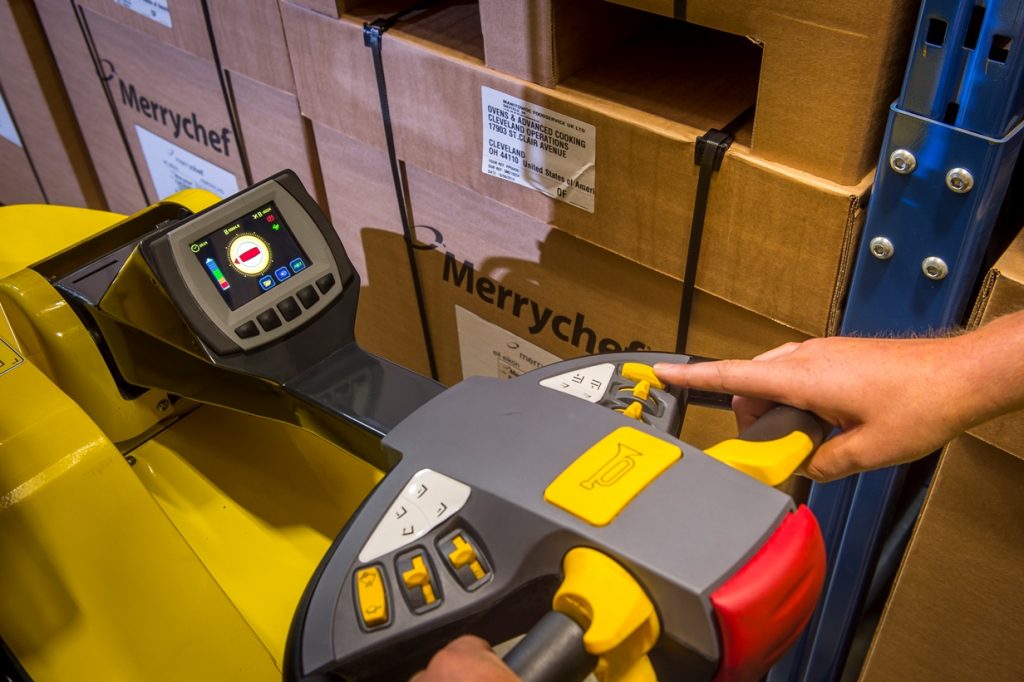 Combi-WR
To find out more about the Combi-WR: Combi-WR Advantages