Aisle Master has secured a major contract to supply 35 trucks for Eddie Stobart for its Contract Logistics and Warehousing Division, which offers over 6 million square ft of storage facilities. As new opportunities for sites and contracts are identified this number looks set to increase further.
Build quality and reliability
The Aisle Masters were selected following a tendering process for a new fleet prompted by changes in the business model, increased customer demand as well as the end of the operational life of the old articulated forklifts from forklifts.
"The build quality and reputation for extreme reliability were key factors for the switch to the Aisle Master brand, as was the "can do" attitude of Aisle Master personnel."
Operations Director Graeme Undy explains:
"We like to forge amicable relationships with suppliers who are open to suggestions from our side which helps to drive innovation and this accords well with Aisle Master's reputation for providing customer led solutions."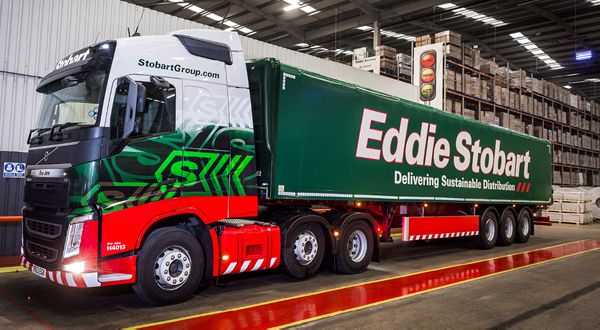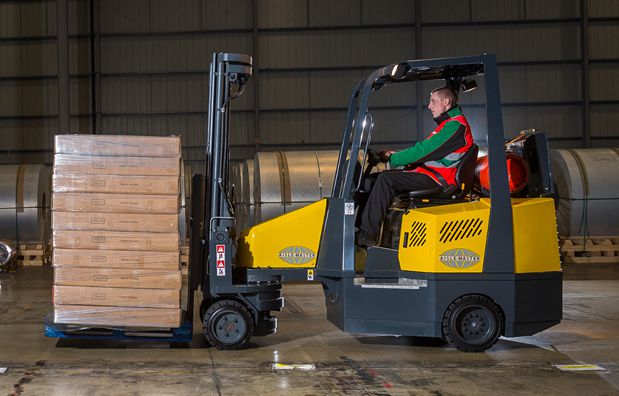 Marked increased in productivity
The 2000 kg capacity electric powered 20WHE models working in around 70% of Stobart's warehousing network are bespoke units. They place and pick pallets that have been deposited in the goods-in bay by other forklifts or power pallet trucks.
Versatile indoor/outdoor capability means that they can also be used for offloading and yard work at sites with external pallet banks. "We have seen a marked increase in productivity levels at every site where the Aisle Masters have been introduced," says Graeme.